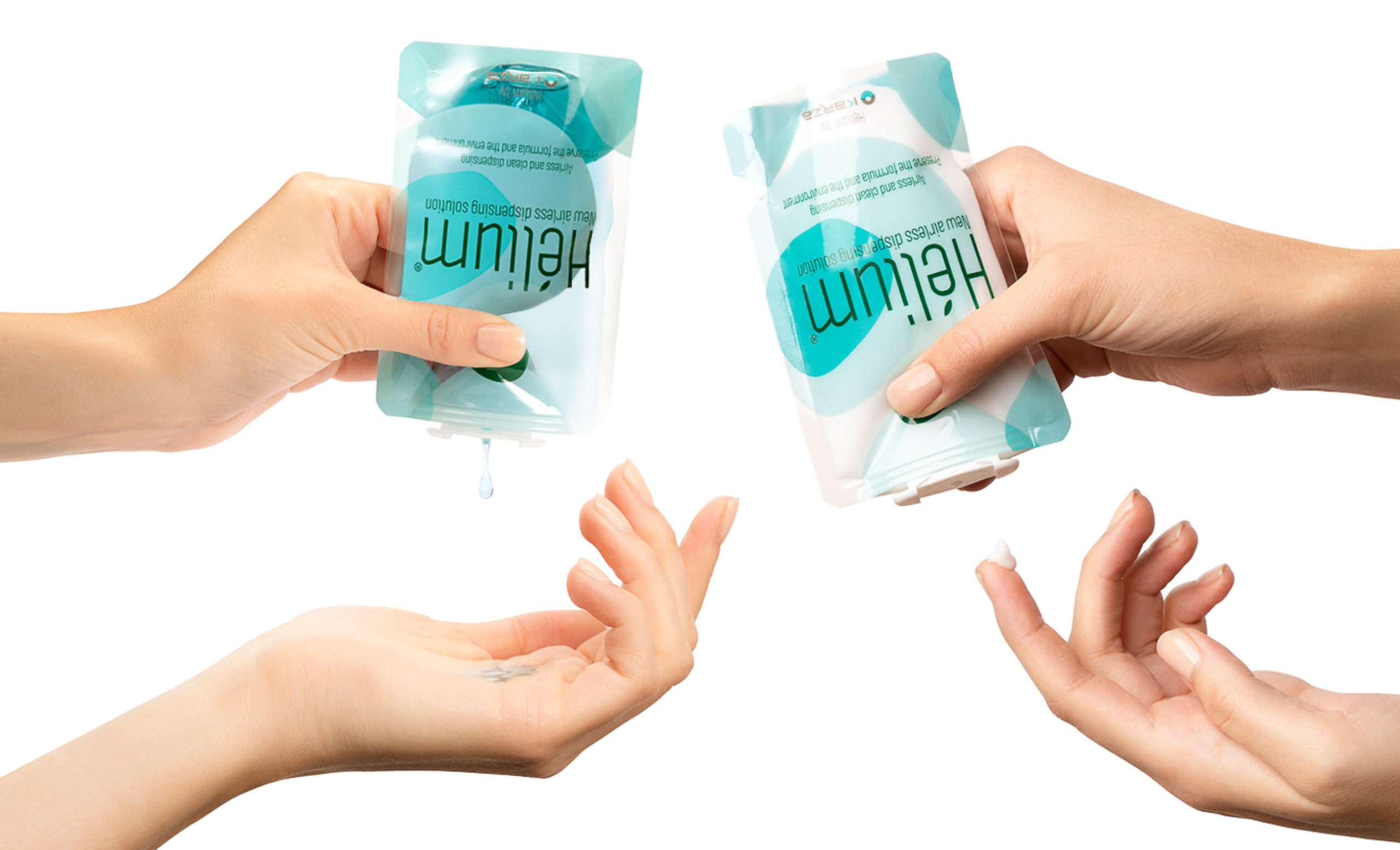 KARZA MAKE THE DIFFERENCE
"Helium® is an airless like no other…"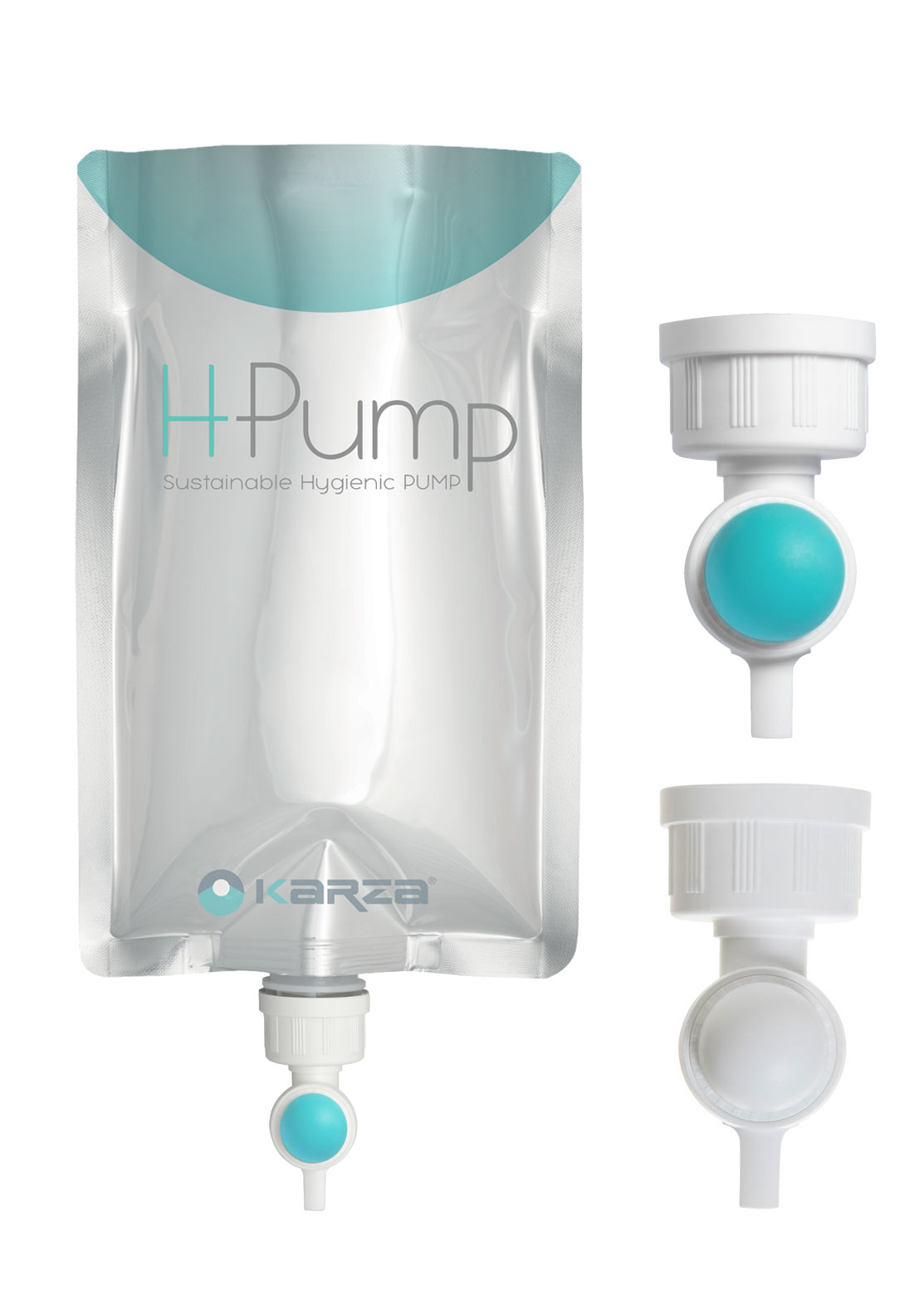 KARZA MAKES THE DIFFERENCE
Robust and lightweight technology
Karza is born out of ten years of experience in the field of pumps for medical use.
The Karza Company has implemented a revolutionary method to serve its customers by realizing the invention of a pump based on the patented technology "Twin-Flex". Currently, the consumer is waiting for a packaging solution that protects the contained product from oxidation and bacteria; chemical preservatives do not provide a satisfactory answer. Other techniques such as "airless" valves with non-hermetic pumps cannot guarantee hygiene and total asepsis. Karza packaging, designed on a hermetic basis, meets these needs and allows dispensing aqueous or alcoholic solutions as well as compositions of various viscosities (cream, emulsion, ointment, gel, for cosmetics, pharmacy, food, etc …)
TECHNOLOGY
Karza technology gives the possibility for complementing products with an aesthetic design and an "upscale" presentation
DESIGN
Create and design a packaging, protecting the integrity of the formulas, easy to use, compact and lightweight easy to carry, economical and ecological
INNOVATION
KARZA is an innovative company meeting market expectations for more than 10 years.
KARZA MAKES THE DIFFERENCE
TECHNOLOGY THAT GUARANTEES PERFECT PROTECTION
Robust and lightweight technology